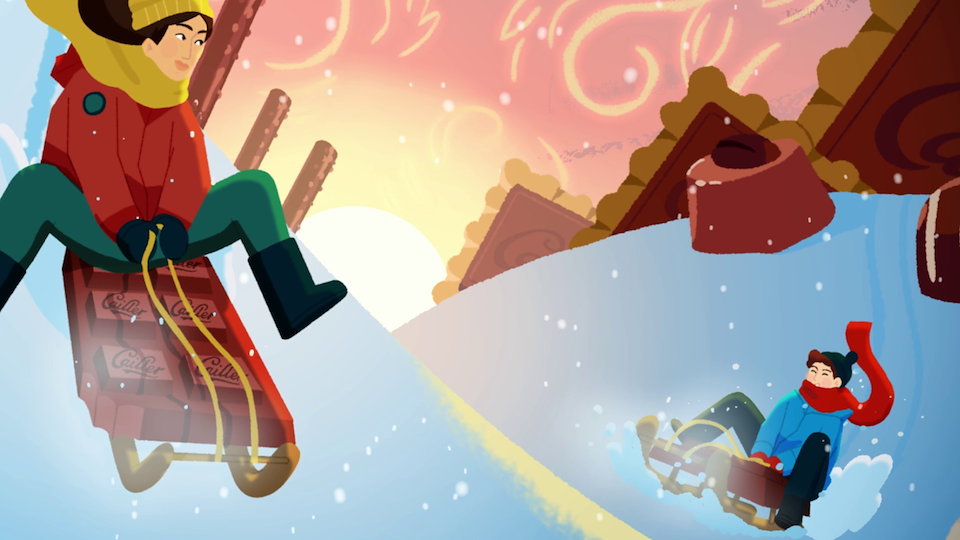 I had the opportunity to work with the Washington based studio "Duke & Duck" on Nestlé's "Global Families" campaign.
The Switzerland Spot
The campaign, who si made up of a 30-second hero video, six 10-second spots for social, and six 6-second ads, features family scenes from different cultures/countries, illustrated and animated by artists from all over the world.
•••
I was in charge of the pre-production as well as the animation and part of the compositing of the spot on Switzerland.
30 second International Hero spot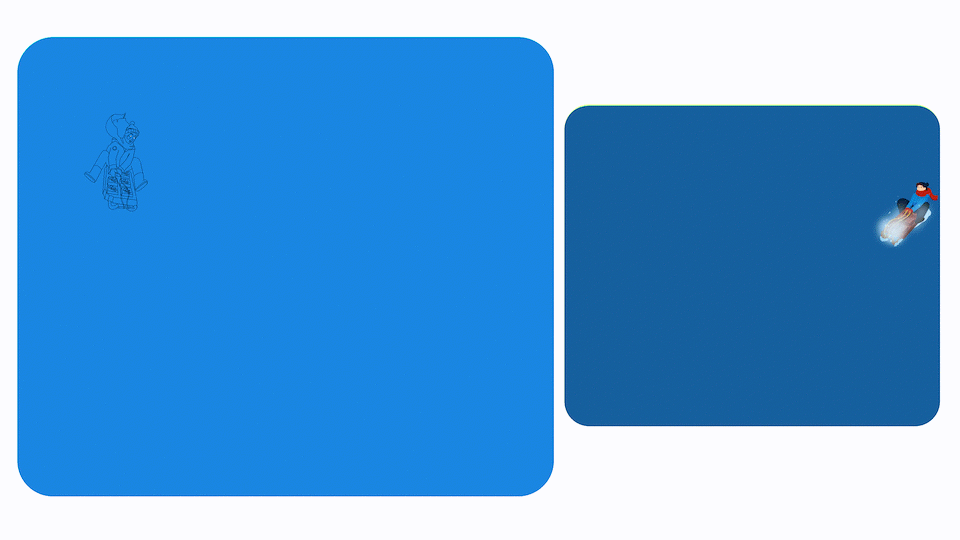 Global Families Campaign
Switzerland Spot Credits
Production: Duke & Duck
Producer: Aliyah Oestreicher
Creative Director: Katie Trayte
Design: Camille Bovey
Animation Director: Conner Troxclair
Animation: Camille Bovey
Music & Sound: Sanctu
30-Second Hero Video Credits
Production: Duke & Duck
Producer: Aliyah Oestreicher
Creative Director: Katie Trayte
Design: Hanson Akatti, Camille Bovey, Mariam El-Reweny, German Gonzalez, Lyn-Hui Ong, Eri Hashimoto, Katie Trayte
Animation Director: Conner Troxclair
Animation: Henrique Barone, Camille Bovey, Todd Churn, Greg Markman, Eleonora Stella Oei, Conner Troxclair, Dahui Wang
Compositing: John Martinez
Pre Vis: Victor Verdugo
Music & Sound: Sanctus