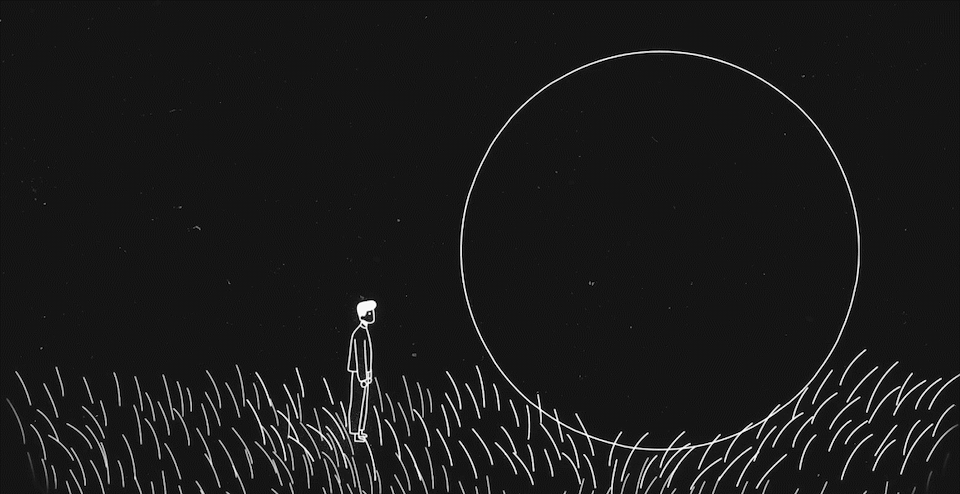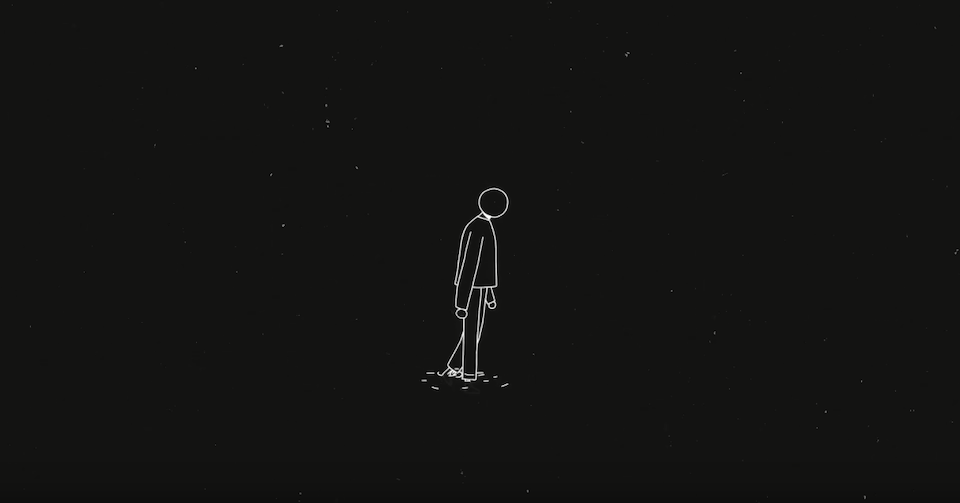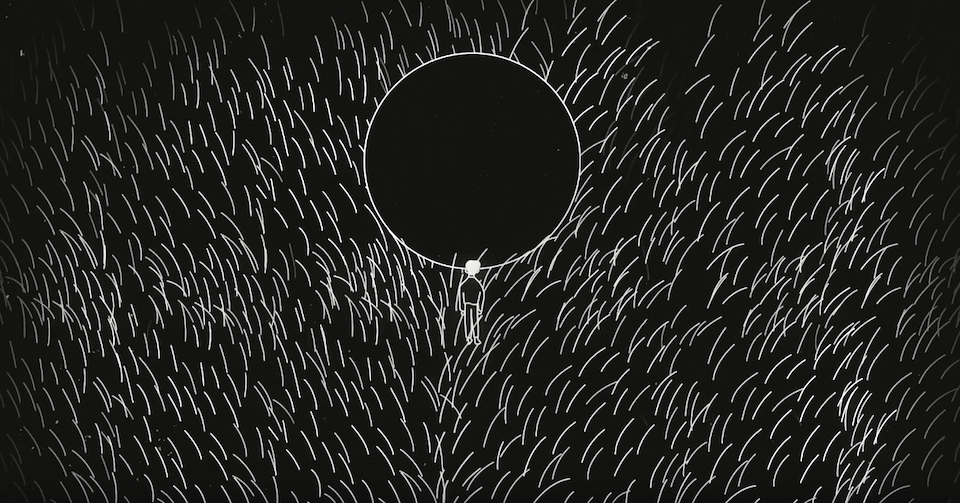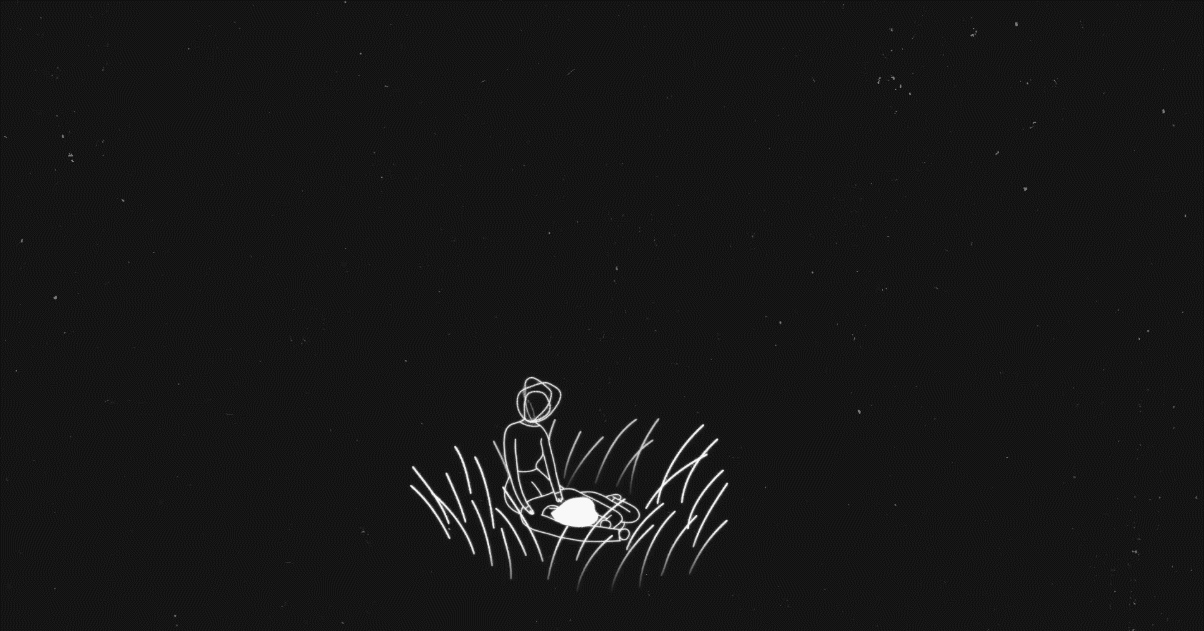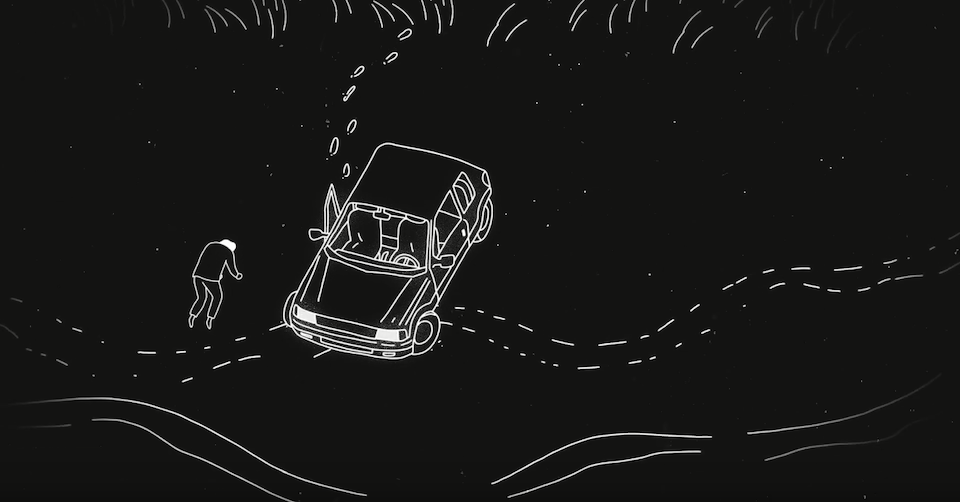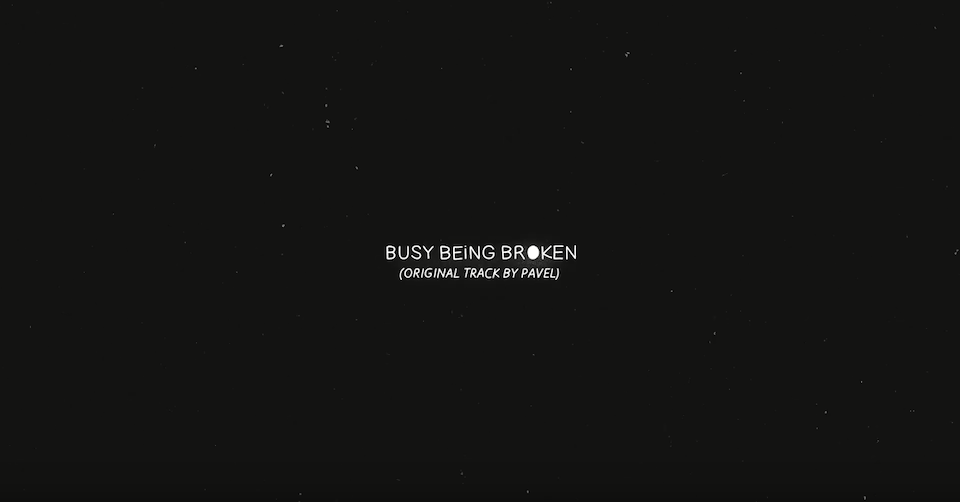 Clip - BUSY BEING BROKEN
Realisation of a music video for the collaboration between Organ Mug & Pavel for the song "Busy Being Broken".
Produced, mixed and mastered by Morgan Hug
Based on an original idea by Etienne Bel
Organ Mug rework of "Busy Being Broken" is the first single off of Pavel's debut album collaborative remixes effort.
13 tracks for 13 remixers : Realitycheck, Inwards, FlexFab, Organ Mug, HYPER OPAL, Yndusik, Hermeth, JR, Isolated Lines, Ana Ebsen, E&A Rüeger David Harleydson and Antonello Teora. Out on Blizzard Audio Club on December 11th 2020.
Organ Mug
@OrganMug on FB
@organ_mug on INSTA
organmug.bandcamp.com
soundcloud.com/organ-mug
Pavel
soundcloud.com/pavel_blizzard
@Pavel on FB
@pavel_blizzard on INSTA
LABEL / Blizzard Audio Club (CH)
https://www.blizzardaudioclub.ch/
LABEL / Irascible Records (CH)
irascible.ch/fr