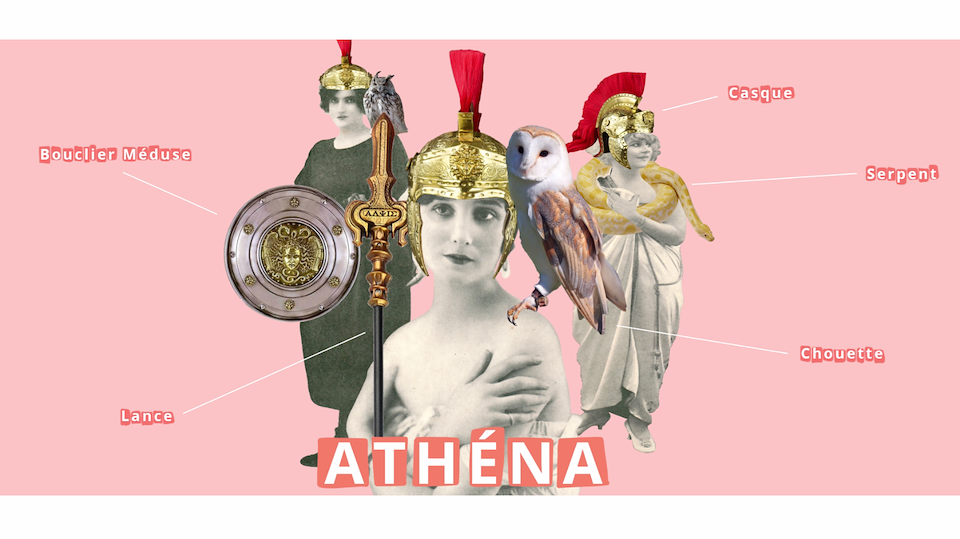 The workshops were divided into 3 parts:
The Judgment of Paris & The Beauty Contests
My Snow White
& Photoshop Beauty
Ateliers - "Miroir, mon beau miroir"
Exploring beauty was the theme of the "Miroir, mon beau miroir" workshops. Participants, aged between 11 to 13, were able to reflect on what is considered a beauty canon, as well as discover the softwares AfterEffect and Photoshop, by animating photographs and illustrations.
The workshops of the programme PLUS launched by the DGEO, were provided by the University of Lausanne, the EPFL and the HEIG-VD (Haute Ecole d'Ingénierie et de Gestion du Canton de Vaud).
@eprouvette on FB
@eprouvette_unil on INSTA
L'éprouvette on YOUTUBE
Culture and Scientific Mediation Department:
Olga Cantón Caro
Researcher: Marie-Emilie Walz
Introduction to After Effect / Photoshop
& Videos presenting the work of the participants: Camille Bovey